Hello, I'm new here.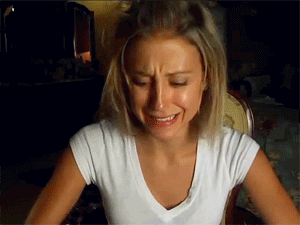 I know that this is a far shot, but I see a lot of people posting videos on L_L and MANY other places, using Sony Vegas, and I was wondering if anyone could help me? I have had the full program for what feels like forever but I've never been able to operate it well, and I give up quickly because it frustrates me. And generally, I understand programs very simply. But this one just baffles me.

I know the main things, like rearranging and importing media, but as far as easily trimming videos and adding voices in and effects, I'm just... completely and utterly lost. This program feels so advanced in comparison to Windows Movie Maker.

The main things I need to learn are:
- Making Clips (trimming them down to what I want, especially when I'm using full episodes of TV shows and whatnot). (In WMM it was so easy! All you had to do was Right Click and select "Make Clips". )
- Repeating effects on every clip
- Choosing the sound between music and voice when appropriate

I've tried searching YT for tutorials, but most of them are boring breakdowns about stuff I already know, or too advanced and into effects that I can't make yet because I'm not to that step yet.

If anyone is willing to help me or can direct me to a tutorial that helped them learn, I would greatly appreciate it. Hell, I'll even offer a batch of digital cookies to you!
*begs and bats lashes*
~A.